Maria Pejoski-Aleksovski
I graduated from MPSC at the end of 2006, as a School Captain.
In 2007, I went on to study a double degree in Law & Arts at La Trobe University, with the intention of becoming a lawyer.
In 2012, I commenced working as a Junior Lawyer at a small suburban firm, practising in general practice, with a keen interest in family law, criminal law and wills and estates.
In 2017, I made the big move to the CBD and commenced a role as an Associate, then promoted to Senior Associate, in a boutique specialised family law firm.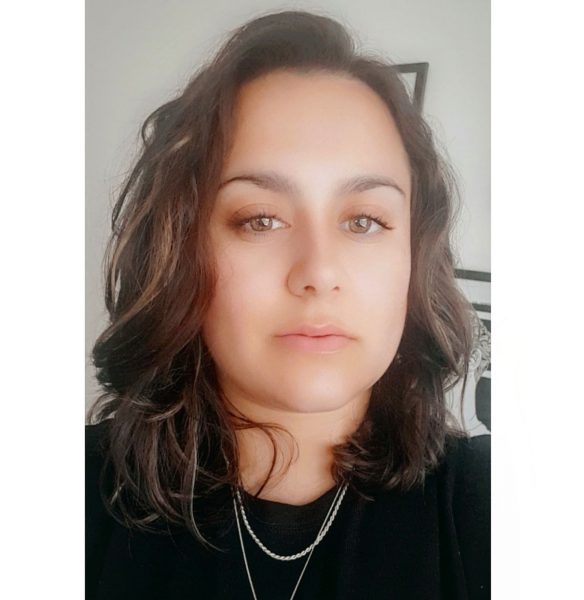 After 9 years of practice, in 2020 (during the Stage 4 lockdown), I moved on from the private sector and into the public/community sector.
I now work as a Senior Lawyer at Djirra (Aboriginal Family Violence Legal Service), practising in Family Law, Intervention Orders, Child Protection and Victims of Crime matters.