At Mill Park Secondary College, we encourage all of our students to 'Create your future'.
Coronavirus Update
It is with great pride that I welcome you to Mill Park Secondary College.
At Mill Park Secondary College, we encourage all of our students to 'Create your future'. We support our students to do this by ensuring they have access to outstanding teachers, rigorous learning experiences and specialist classroom facilities.
Our teachers work exceptionally hard to ensure that your child is known and cared for within the school community, and that they achieve success in their learning. Our Pastoral Care program runs from Years 7 – 12, providing support for students and parents from a homegroup teacher. Read more…
Explore our College
Mill Park Secondary College is taking additional measures to respond to the evolving COVID-19 situation.
Although we do not have any known cases in our school our first priority at the College is the health and safety of staff, students and wider community. As a result, we are postponing our Showcase Evening  that was scheduled for today, 16th March 2020. In addition to this, our scheduled tour for Tuesday 17th  March at 9:15am and morning tea with the principals has also been postponed.
As you would appreciate, the decision to postpone the evening has not been made lightly. We were looking forward to sharing with our community our fantastic programs and facilities.
As this is an evolving situation we will keep the community updated.  I ask that members of the community keep looking at the website and our Facebook page for further updates or contact the General Office should you have any queries.
I apologise to all those who have been inconvenienced by the change and thank you for your support as we work to keep our community safe.
Coronavirus Update
DHHS Update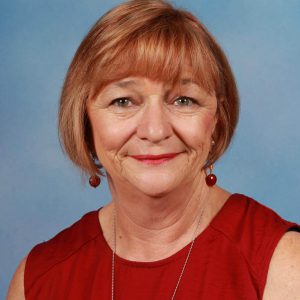 Trish Horner
College Principal
Outstanding Facilities
Mill Park Secondary College is a co-educational dual campus public secondary school, delivering quality teaching and learning experiences in specialist classroom facilities including air-conditioned gymnasiums.
Explore our facilities